Superior HVAC Repair Bloomington IL Can Trust
Chambers Services takes great pride in being a family-owned Central Illinois business. We've been providing superior HVAC repair Bloomington IL residents depend on since 1995. It's important for us to maintain a family atmosphere among our employees. Thus, we strongly believe this attitude reaches our customers as well. When you're looking for heating, cooling, or ventilation services you can depend on, give us a call today.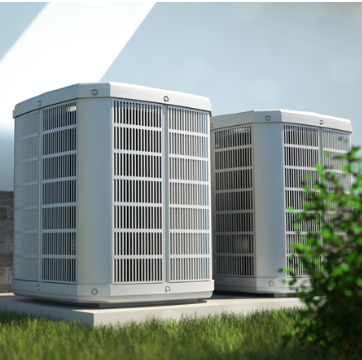 Cleaning Your Ventilation System
Every one of our technicians is highly trained and certified. Our technicians receive both in-house and manufacturer training to ensure they're kept up-to-date on essential advances in the HVAC industry. They know the ins and outs of the SpinVac duct cleaning system. During your appointment, the cleaning system will thoroughly remove any dirt, allergens, or mold stuck inside your ventilation system. These contaminants are often the source of indoor air pollution within your home. The SpinVac's special brushes will altogether remove them. If you've noticed an unpleasant odor in your home that doesn't seem to disappear with frequent cleaning, your ventilation system might be the culprit. Our technicians will expertly use the SpinVac system to get rid of any odor-causing contaminants, so your home can begin to smell fresh and clean again. There's also an option of adding a sanitizer to your duct-cleaning package for an additional $50. Our duct cleaning package includes set up, cleaning the hot air trunk line, and cleaning the cold air return.
Heating and Cooling
In addition to ventilation cleaning and sanitizing services, we also have over 30 years of experience, both installing and repairing heating and cooling systems. We repair all brands and carry most tools and parts on our trucks so we can work as efficiently as possible. Besides servicing air conditioners and furnaces, we also repair humidifiers, dehumidifiers, and air cleaners.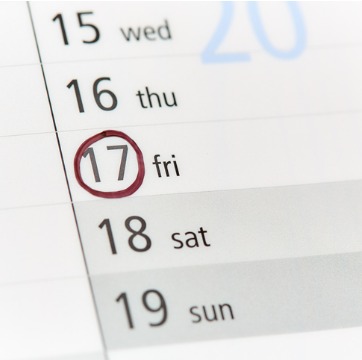 Your HVAC Appointment
We understand that you want to get your heating, cooling, or ventilation system functioning optimally as soon as possible. Our staff will do their very best to book your repair as quickly as possible. On the day of your appointment, our technician will give you a call once they are on their way to your home. From there, they'll enter your home respectfully, assess the situation, and explain what they have found. Many repairs can be made the same day, but if a part needs to be ordered, our office staff will place the order as quickly as they are able. Upon leaving your home, your technician will be sure to leave their workspace tidy and address any further concerns you may have.
Contact Us
If you're looking for HVAC repair Bloomington IL turns to, Chambers Services would be happy to hear from you. If you live in or near Peoria, Bloomington, Champaign, Bettendorf, Davenport, Moline, or Rock Island, give us a call at 309-829-6750. You can also send an email to info@chambersservicesinc.com. We look forward to hearing from you!