Exceptional Service for Affordable Prices
At Chambers Services Inc., we're always available to provide exceptional service for clients throughout Central Illinois. Businesses and homeowners know they can rely on Chambers when it comes to the best local HVAC service companies. Not to mention, we provide our services for reasonable prices, with options for financing always available. Whether fighting with malfunctioning appliances or having trouble keeping temperatures consistent in your home, Chambers Services can assist!
The Chambers Services Promise
Chambers Services goes above and beyond for the clients we serve. Over the years, we've built a name for ourselves as a company to be trusted. From reliable emergency service to expert advice from industry professionals, Chambers Services can provide specialized services focused on your needs. For example, when you call our office, our office staff will:
Explain our pricing and repair policies at the time you schedule your service call
Schedule your repair at your convenience
Preorder parts whenever possible to ensure the quickest repair possible
Deliver parts to your door when needed and when possible
File your warranty claim for you
Show you the respect and courtesy you deserve as a Chambers Services customer
After scheduling your service appointment, our trained technicians will:
Call ahead when they are on their way to your repair
Wear shoe covers to protect your floors
Use protective floor coverings when moving your appliances
Lay down a tool mat before setting down tools
Thoroughly explain their diagnosis, repair procedure, and cost
Clean any mess they made during the repair
Bring their great Chambers Services attitude to your home!
Our Pricing
Chambers Services Inc. aims to be transparent with our pricing. We are always happy to provide a free quote for service and offer numerous financing options if prices are still outside of what's comfortable for your budget. As such, some of our service pricing includes:
Service call: $105.00 includes a trip to your home and diagnosis of one appliance
Multiple appliances during one service call: Regular service call rate for the first appliance, $55.00 charge for each additional appliance.
Priority Service call: $160.00 guarantees same-day service and includes the trip charge and diagnosis of one appliance.
Labor Rate: we use the MSA guidebook to charge a flat rate for repairs. Our technician will inform you of the charge before beginning the repair.
Furnace/AC Inspections $69.00 each
Warranty: We will file warranty claims for our customers. Our customers are responsible for providing us with accurate contract information, purchase dates, model and serial numbers. Customers are responsible for repair charges not covered by their warranty contracts.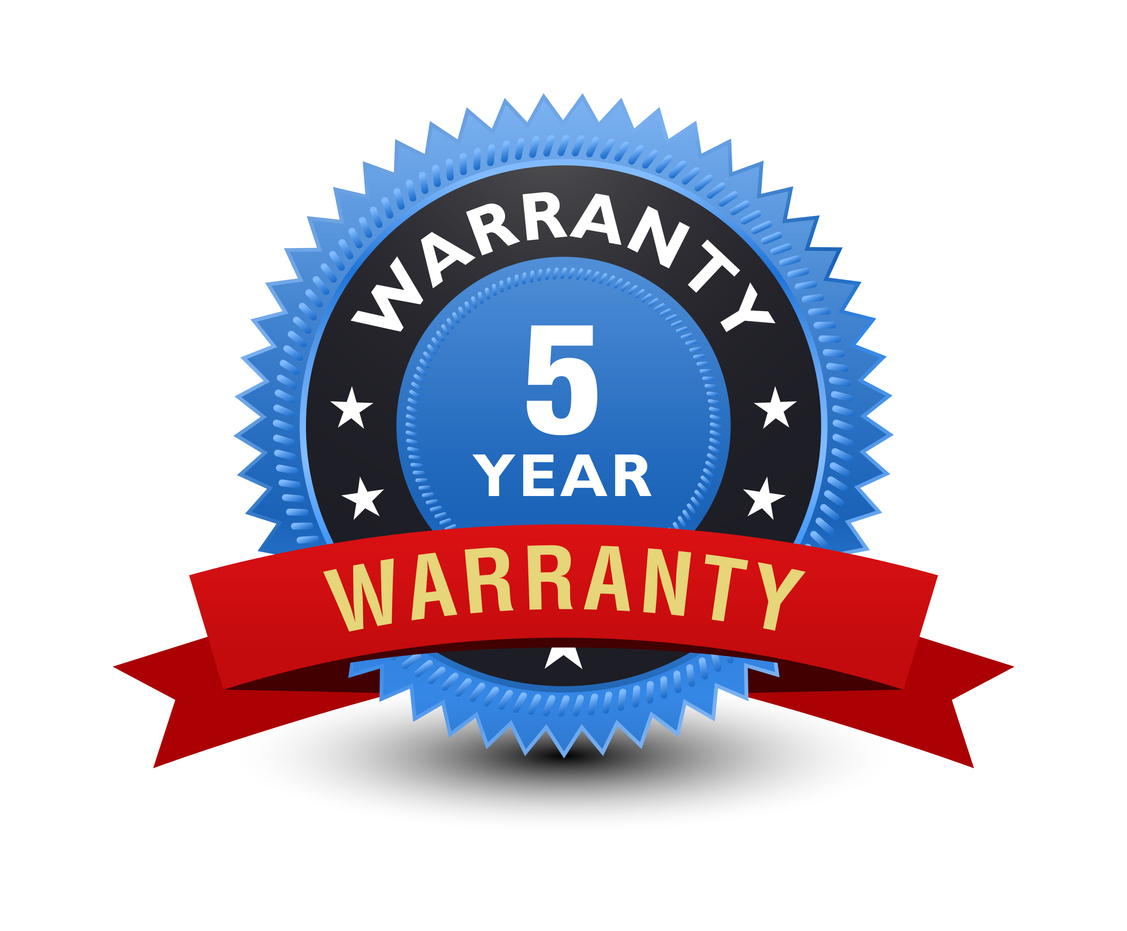 Chambers Services Warranty*
To give our clients greater peace of mind, Chambers Services Inc. offers excellent warranties for our parts and services. For all parts and products we install for your furnace, AC, appliances, etc., we cover the cost of replacement and repair for up to 5 years! As for labor warranties, we supply a one-year warranty for all labor and 30 days of coverage for service calls. Thanks to Chambers Services Inc., you can be confident in the quality of our service and know everything is covered if issues occur.
*APPLIES ONLY WHEN YOU HAVE PAID US DIRECTLY AND EXCLUDES SHIPPING/HANDLING COSTS. OTHERWISE, YOUR WARRANTY IS LIMITED TO THE DURATION OF THE WARRANTY YOU CARRY WITH THE MANUFACTURER AND/OR EXTENDED WARRANTY COMPANY.
Call Today
To learn more about Chambers Services and our policies and pricing options for service, contact us today at 309-829-6750. We serve clients in Bloomington, Peoria, Springfield, Decatur, Pekin, and throughout Central Illinois.