Air Conditioning Installation in Bloomington IL Will Guarantee a Better Summer
Nothing beats a cold home in the height of summer heat. Air conditioning installation in Bloomington IL by Chambers Services will give you the freedom you need when trying to stay cool.
No more rattling window air conditioning units and the wind-tunnel of fans blowing around the room. Sleep well through hot, humid summer nights. Know that if you leave your home, it will be just the right temperature when you return.
Goodman is Better Than Good
Here at Chambers Services, we rely on Goodman air conditioners. We can also help you beat the heat with the installation of dehumidifiers and geothermal units.
When you call Chambers for air conditioning installation in Bloomington IL, we meet and exceed your expectations. We offer a free estimate on your new air conditioner installation, and Chambers Services delivers. And, you can expect free removal of your old equipment, and Chambers Services is happy to oblige.
Furthermore, you can expect an accurate assessment of what your home needs to stay cool, and Chambers Services provides this accuracy.
We will explain the product and have a fast, efficient installation process. Goodman provides a 10-year manufacturer's warranty, and we guarantee parts for two years and labor for a year.
Chambers Services will help you take advantage of energy rebates available in the Bloomington IL area.
Our Trusted Technicians
Appliance technicians from Chambers Services are the go-to crew for air conditioning installation in Bloomington IL.
Our technicians will call you when they are on their way. They will respect your property by wearing shoe covers, laying down floor mats when moving appliances and putting down a tool mat before laying down their tools.
Then, they'll do an excellent, efficient and knowledgeable job for your installation or repair.
When they are finished, our technicians will clean up after themselves and leave your home with the same great attitude that they walked in the door with.
Confidence in Our Service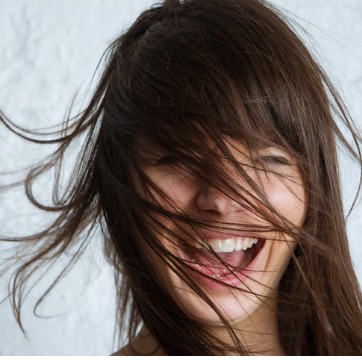 Before we hire anyone, our technician applicants undergo scrutiny with a comprehensive background check. We know that you will feel safe knowing that the person coming into your house has been vetted.
Then, we support our workers. They are trained both in-house and by the manufacturers, so they learn the most up-to-date information.
True Quality
At Chambers Services, we use only the highest quality appliance brands — names that you know and trust. And we are factory-certified to install and repair many lines.
We are transparent with you about timelines and costs for the installation and repair of air conditioning units. You will be satisfied with Chambers and eager to recommend us to your circle in the Central Illinois.
Contact Chambers Services
There are many ways to reach Chambers Services. We are located at 1102 W. Macarthur Avenue, Bloomington, IL 61701.
You can call us at 309-829-6750. Shoot us an email at info@chamberservicesinc.com. Or log onto https://www.chambersservicesinc.com. While you peruse our handy website, you can text a question on the spot or fill out a contact us form.